Meet Barry Brandon, also known as @thequeerindigo, who we are thrilled to be collaborating with here at Matthew's Jewelers to present a carefully curated, prideful, celebration of wearable art.
View this post on Instagram
A mood. A moment. A vibe.
Diamonds Are A Gay's Best Friend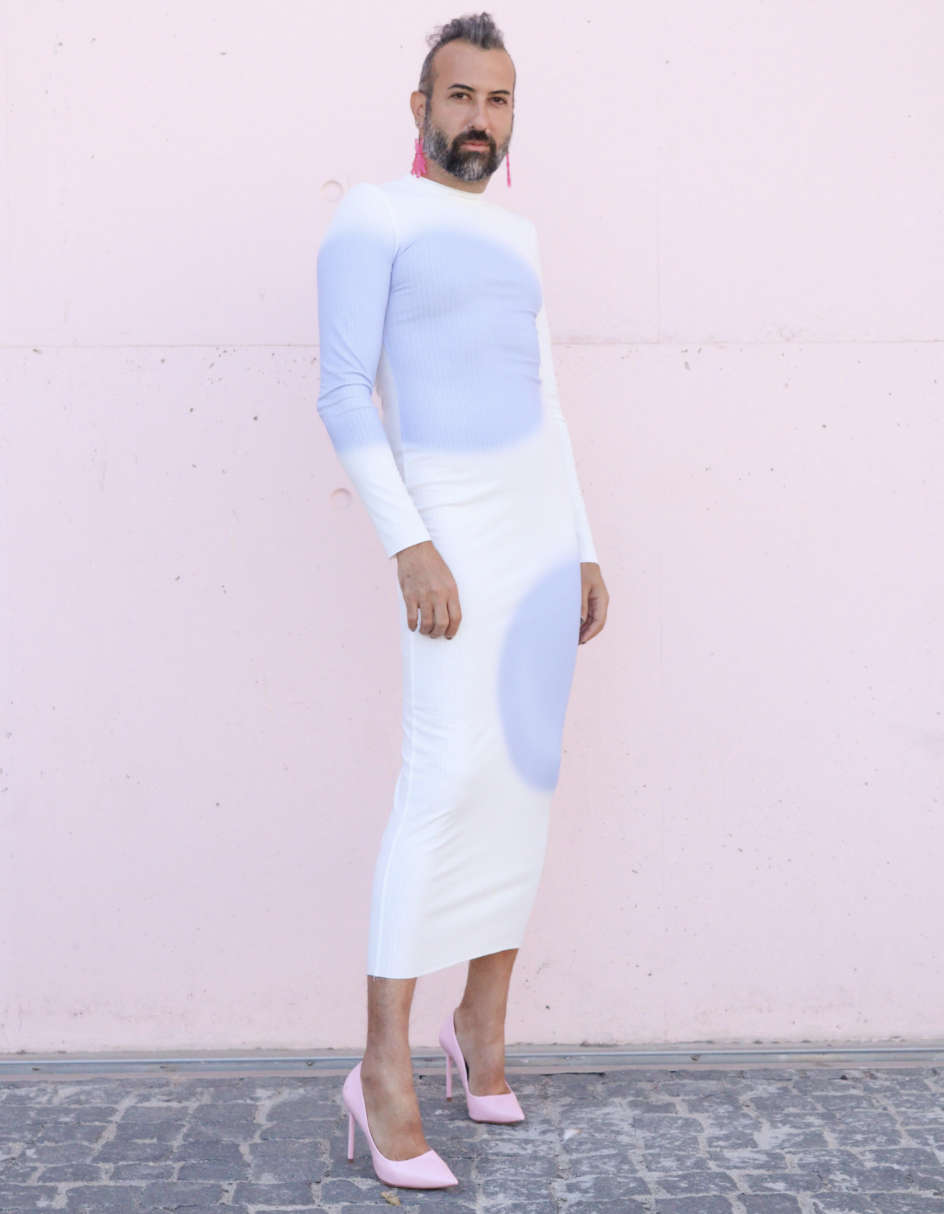 Barry is a lifestyle curator, digital content creator + social media influencer whose mission is to create safe spaces for all humans to express themselves through strategic and insightful community building. As a dual citizen of the United States + Europe, he's committed to sharing his beliefs with the world while creating a movement of authenticity and enlightenment. Walking, no, strutting through a world where we enrich each other by being ourselves.