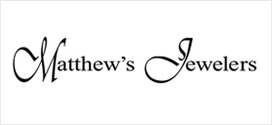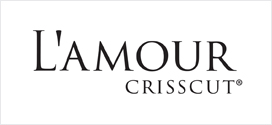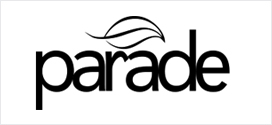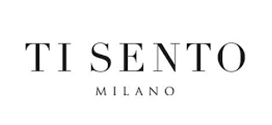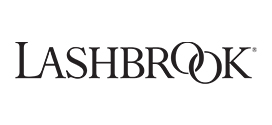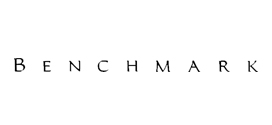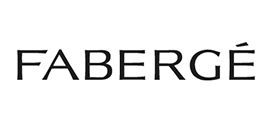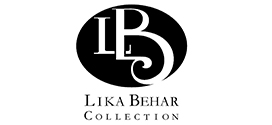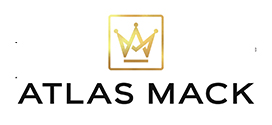 Creativity with Mark and Andrea
If you can imagine it, we can create it!
We combine the art of traditional design with the extraordinary capabilities of modern technology.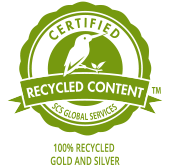 This SCS certification assures our clients that we use only recycled metals and gemstones, are active to avoid conflict metals and materials from questionable or illegal sources. This also demonstrates that we meet fundamental benchmarks of social and environmental accountability, including risk management throughout the supply chain. Our workers are treated fairly according to international labor standards, and destructive environmental practices are avoided.
Jewelry Store in Plantation FL
When you are looking for a new piece of high-quality jewelry for yourself or a special person in your life, visit our jewelry store in Plantation FL. Our associates at Matthews Jewelers offer personalized customer service. We work with you in order to ensure that your selection will bring a smile to your face every time you see it. In our jewelry store in Plantation FL, we hand-select each piece based on its quality, beauty and elegance. From modern engagement rings to classic timepieces, we have a wide range of options for your consideration.