If You Can Imagine It
We Can Create It
Hand Crafted To
Perfection
52+ Years In Business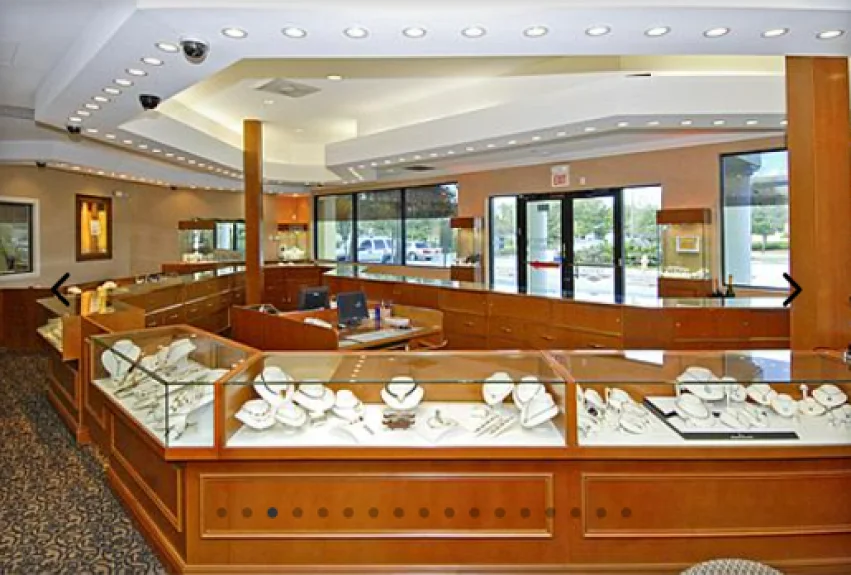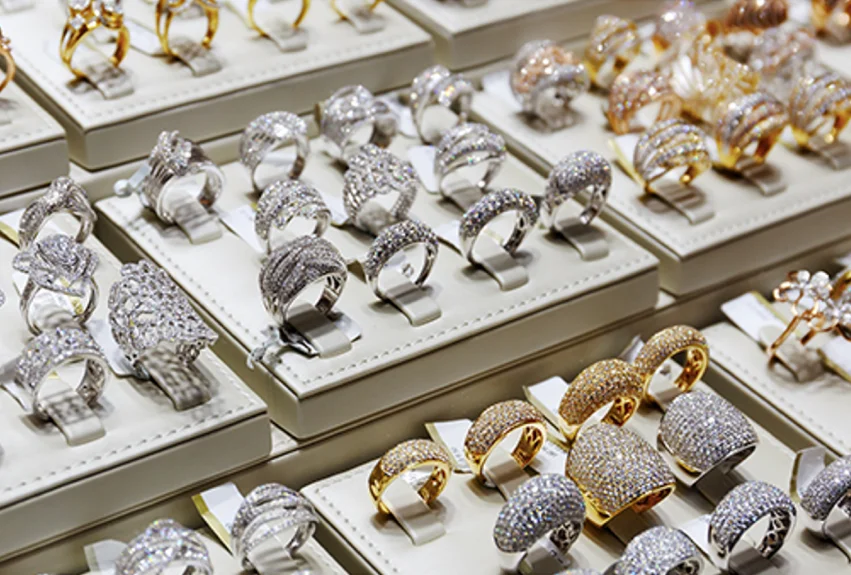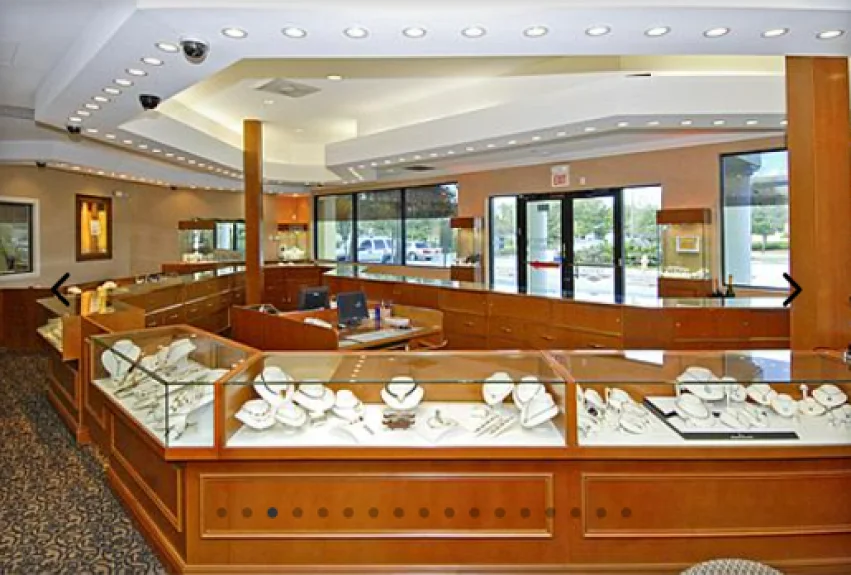 Discover
Plantations Premier
Jewelry Destination
Dive into a world of elegance and craftsmanship at Matthew's Jewelers. Whether you're seeking the perfect engagement ring or a timeless keepsake, our curated collection promises unmatched quality and a piece that's just right for you.
Here's What Our
Satisfied Customers
Are Saying:
"I want to thank you and Matthew's custom Jewelers for tremendous work on the customized bracelet. It was a mother's day gift from my two boys to their mother. The bracelet is exquisite. She really appreciated the way it was presented to her in the store, and I enjoyed watching her admire the bracelet on our drive out of town for the weekend."
"If I want something special or something not so special just a little something Matthews is the place I go. They have made pieces of jewelry for me and I have been able to purchase things for my family. They are friendly and honest."
"I've done business with Matthew's Jewelers several times. The most recent visit was to have a large custom military ring sized. They did an outstanding job on the sizing and made the 20 year old ring look like new again. The price was great. The staff is always courteous and very professional. I always feel like I'm doing business with family there."
About
Matthew's Jewelers
For over years Matthew's Jewelers has been in a forefront of jewelry design they were just a bit quiet about it. Matthew's Jewelers actually started out as Design Gold Ltd., in and was established by Mark 's parents with a single pair of earrings. By they had won De beers design award. They designed and manufactured jewelry for stores across America. Mark spent this years in his Hollywood Florida factory designing beautiful pieces of jewelry but never had the opportunity that retailers have when they see a client as joy as they put on that new piece of jewelry for the first time. Jewelry doesn't come to life until someone puts it on and then it has a story a life. Mark would say I want to be a part of that story.